Easy to use
AI Mastering is a tool that can easily improve your music. You can focus on the music itself.
Drag&Drop UI
Target loudness customization
Mastering level customization
Output format customization
Spectrum analysis
Loudness analysis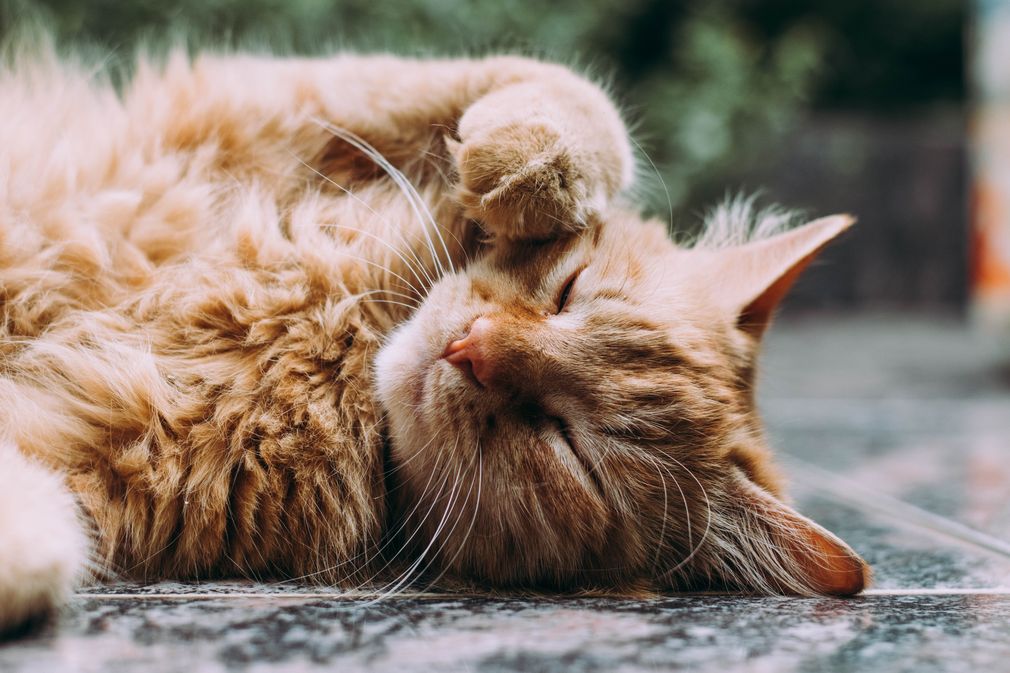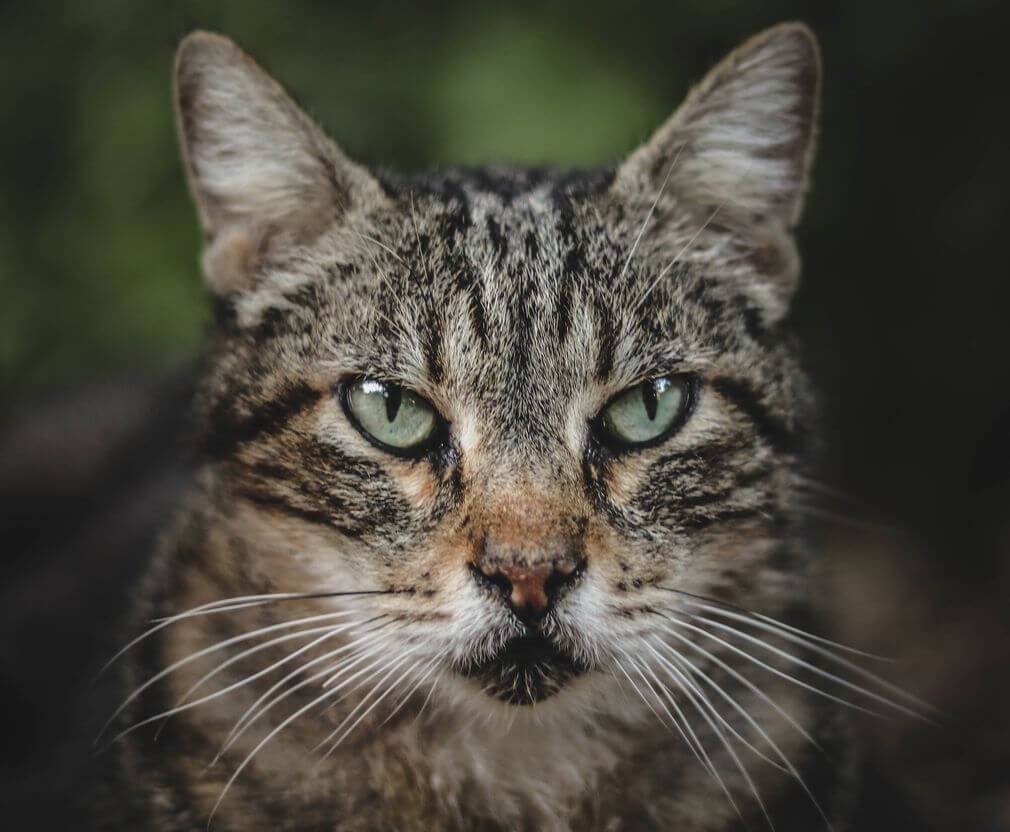 Improve sound quality automatically
AI brings the sound quality of your music closer to that of commercial music.
Sign up/Login
Loudness & Dynamic Range
It is possible to balance the loudness and the dynamic range by our powerful limiter.
Sign up/Login